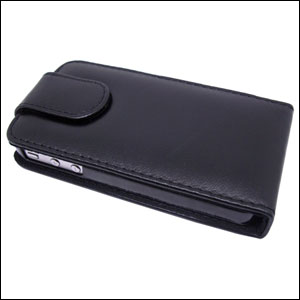 Everyone is looking now, for the proper protection for their gadget. Those of you who are parents of a multifunctional iPhone can be relieved because I have the perfect solution: the iPhone 4S / 4 Leather Style Flip Case – Black.
You will look like the younger brother of Men in Black, or at least one of the important businessmen admired there.
Some of its best features are the leather exterior, enriched with complementary stitching, a soft interior and an attached plastic casing that will both secure and keep your phone in the perfect shape.
And say goodbye to those times when someone was calling you and it took ages to get the phone out of the case, because this baby has a magnetic fastening mechanism.
What could you want more?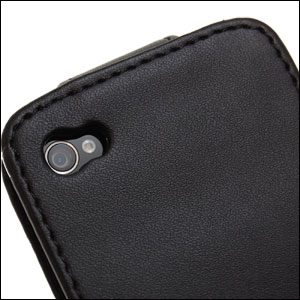 You can buy this beautiful iPhone case from mobilefun.co.uk, along with other elegant iPhone cases.